Debeka Innovation Center (DICE)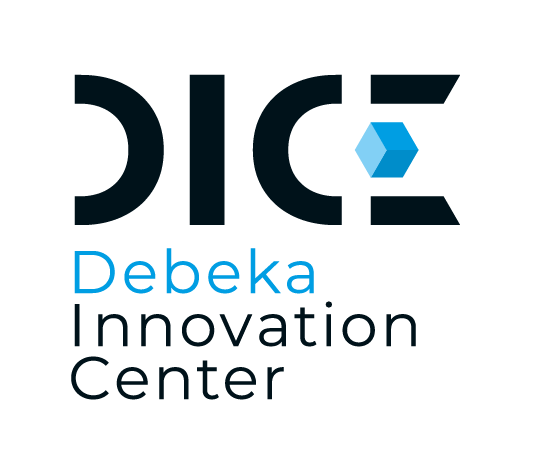 The Debeka Innovation Center (DICE) is the Innovation Center of the Debeka Group in Koblenz. Debeka is one of the top five insurance companies in Germany. Since the beginning of 2019, more than 100 employees have been working on 1,000 square meters in newly designed rooms that provide the perfect environment for creative ideas. The goal of the Innovation Center is to strengthen Debeka for the future with agile projects and innovative ventures. To achieve this, DICE uses agile methods, tests new technologies, relies on interdisciplinary teams and the promotion of the talents and abilities of its employees.
The first YubiKey launched in 2008, inspired by the word ubiquity and the vision of one security key to keep all of your online accounts safe. To make it happen, our founders moved from Sweden to Silicon Valley to spearhead a new global security standard, today supported by all the leading platforms and browsers.